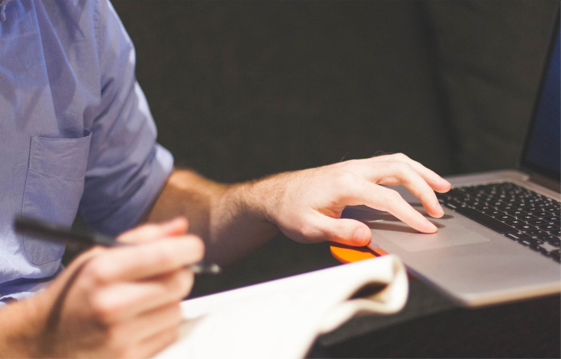 THE STORY BEHIND MOASIB REGALIA INTERNATIONAL
Moasib Regalia International was founded by Mr. Rashid Majeed in 1986 & well recognized as the Pakistan's leading Manufacturer & Exporters of all kinds Regalia, Hand & Machine Embroidered Badges. Masonic Collars, Apron Sashes, Crown, Fezzes, Flag Banners, Jackets, Gloves, Knight Templar, OES products, Plates, Shriner, Baseball caps and many more.
Moasib Regalia International has reached its milestone just because of High Mental Satisfaction of customers, Trust, Confidence and Quality assurance. Our company remained engaged in improvement of Internal Control System, Quality Control and increasing production capacity through use of Latest Technologies and work force.
Moasib Regalia International is well recognized, preferred and admired by its valued Clients around the World for our quality, reliability and value.
Moasib Regalia International would request you to please try us for our acclaimed reliability in this field – Thank you very much.
Please be assured that the quality of our products are excellent and we also send latest quality pictures time to time to our subscribed users through WhatsApp, Facebook and email. You can subscribe too, so hurry up!